Reliable Branded Wholesaler In Muncie IN
Michigan Fuels - The Preferred Branded Wholesaler For Branded Wholesaler Facilities!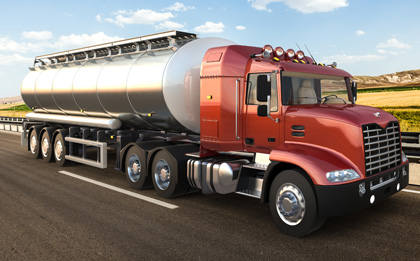 As a leading supplier to a wide network of gas stations, Michigan Fuels offers unbranded wholesale fueling programs to unbranded stations and companies with fleets in Michigan, Indiana, Ohio and Illinois. Michigan Fuels has the flexibility and resources to provide the same great fuel management program and excellent customer service as we do to our branded customers.
Today our company, branded Mobil, Exxon, Marathon, Shell and Spirit, supplies nearly 145 dealers, operates 25 company owned locations and has 45 company owned/dealer-operated sites. We employ approximately 400 people throughout our operation, run a fleet of 40 trucks and distribute more than 180 million gallons of product annually.
Why Choose Us For Your Branded Wholesaler?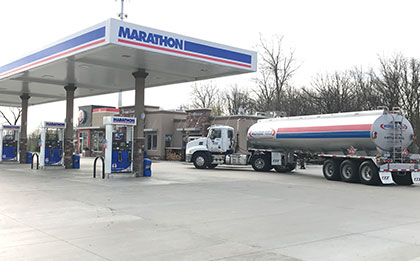 Michigan Fuels, headquartered in Trenton, MI is one of the Midwest's fastest growing fuel wholesalers. We supply gasoline, diesel and biofuels to dealer-operated gas stations, company-operated gasoline retailers, truck stops, airports, regional school districts, convenience store outlets, US Post Office, municipalities and public or private fueling facilities.
At Michigan Fuels, we understand the importance of getting the best prices for your fuel. We can offer competitive, low prices because we constantly monitor the oil prices so we can buy low and, most importantly, sell low. If you want a reliable supplier that offers competitive prices and excellent delivery services for your fuel, then Michigan Fuel is the top choice for anyone in Michigan, Indiana, Ohio or Illinois!
Our team will become your partner in developing a successful station and expanding your company into a more profitable enterprise. We offer several fuel supply options to the retail community with our innovative fuel inventory management program that will help you grow your business!
---
Lease Or Buy A Site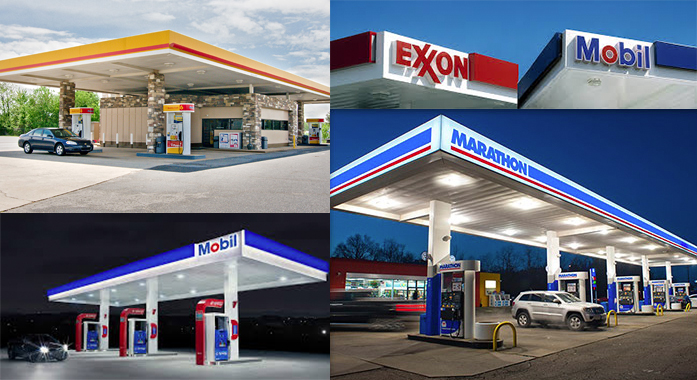 Gasoline stations continue to evolve. What was once just a place to fill your car is now a full service convenience store offering food, drinks, sundries and (of course) fuel!
If you're in the market looking to lease or buy a site -- contact us!
---
Giving Back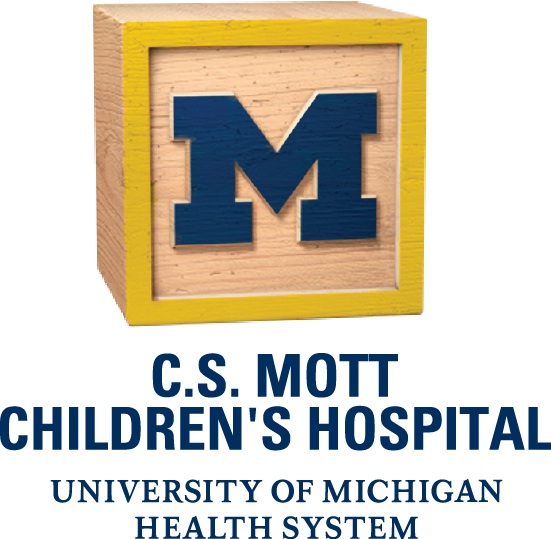 "Since 2010, Michigan Fuels has been a tremendous partner with the University of Michigan C.S. Mott Children's Hospital. Along with supporting fundraising events; CHAMPS for Mott and The Event on Main, Michigan Fuels has been extremely dedicated to the world-renowned Congenital Heart Center within Mott. Families from around the world bring their Little Victors to Ann Arbor to have hearts surgically repaired by the leaders and best in the field. Advancements in this field would not be possible without the support of friends like Michigan Fuels and the Saad Family."
- Gene Skidmore, Assistant Director
Corporate Partnerships Michigan Medicine Office of Development, University of Michigan
---
If you're looking for a new branded wholesaler near the Muncie area, choose Michigan Fuels! We are the leading fuel wholesaler with competitive pricing, so don't hesitate to contact us with more information!