Premier Fuel Distributor Serving Detroit MI
Searching For A New Fuel Distributor in Detroit? Choose Michigan Fuels!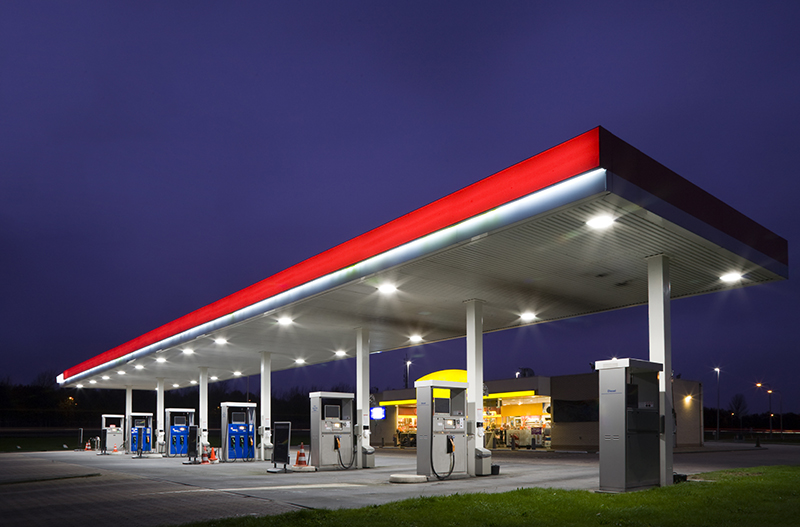 Our business model is simple, yet effective: connect with the community, set very high standards with exceptional customer service, establish fair and honest business practices and develop outstanding marketing initiatives and promotions. Experience, ongoing training programs and educational resources have been key factors in the growth and success of Michigan Fuels Inc. As a relatively young company, established in 2000 as a gasoline distributor, we've become a leading marketer in southeast Michigan and Ohio.
In 2004, Michigan Fuels bought more than 30 locations from ExxonMobil, including their company-operated stations in Wayne County and southern Oakland County.
Why Choose Us As Your Fuel Distributor in Detroit?
At Michigan Fuels, we continuously find ways to improve the buying experience. Our team constantly monitors the stock market to ensure our customers receive the lowest price for their fuel. Our customers get access to their fuel information through our state-of-the-art inventory management system. We provide fuel supply and inventory management solutions to our customers throughout the entire Midwest. When you need fuel and you need it delivered fast, we're there!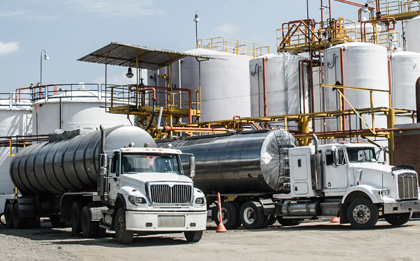 Our goal is to provide customers with outstanding on-time service, combined with quality products at competitive prices. As a premier fuels distributor in Michigan, Indiana, Illinois and Ohio, we provide gasoline and diesel supply for Mobil, Exxon, Marathon, Shell, Spirit and unbranded programs.
Our team realizes that your business relies on efficiency to keep that competitive edge and we are committed to your success. We have earned our customers' trust by providing consistent exceptional services, competitive pricing and premium products. Not only do we deliver high-quality name branded and unbranded products, we guarantee that your needs will be met promptly and by a staff of professionals with extensive experience in our industry.
---
Giving Back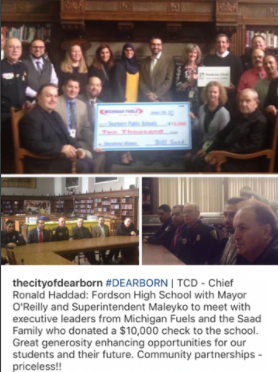 - City of Detroit Green Light Project
- City of Detroit Police & Fire
- City of Detroit Angels Night Program
- Coach Lloyd Carr Hall of Fame Football Camp
-Bint Jebail Cultural Center Scholarship Fund
- We support several school districts with grants in Southeastern Michigan.
2017- $60,000 - 2016 - $53,000 - 2015- $48,000
---
When you need a new fuel distributor serving the Detroit area, contact Michigan Fuels today! We can keep you up and running on the roads with competitive prices and quality customer service. Contact us to learn more, start working with us, or become a distributor yourself!