Reliable Gasoline Distributor Near Findlay OH
Looking For The Best Gasoline Distributor in Findlay? Contact Michigan Fuels!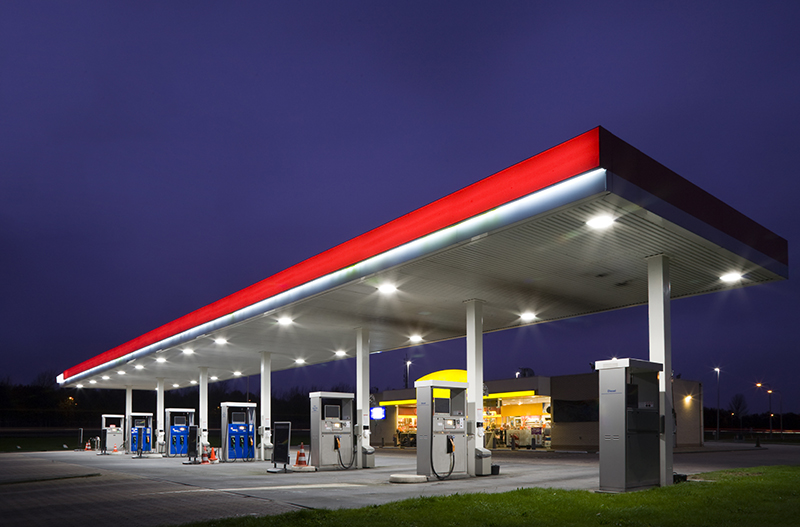 Our business model is simple and effective: we connect with the community and set very high standards combined with customer service, and establish fair & honest business practices - while developing outstanding marketing initiatives and promotions. Experience, ongoing training programs and educational resources have been key factors in the growth and success of Michigan Fuels Inc. As a relatively young company, established in 2000 as a gasoline distributor, we've become a leading marketer in southeast Michigan and Ohio.
Today our company, branded Mobil, Exxon, Marathon, Shell and Spirit, supplies nearly 145 dealers, operates 25 company owned locations and has 45 company owned/dealer-operated sites. We employ approximately 400 people throughout our operation, run a fleet of 40 trucks and distribute more than 180 million gallons of product annually.
Why Choose Us As Your Gasoline Distributor in Findlay?
At Michigan Fuels, we continuously find ways to improve the buying experience. Our team constantly monitors the stock market to ensure our customers receive the lowest price for their fuel. Our customers get access to their fuel information through our state-of-the-art inventory management system. We provide fuel supply and inventory management solutions to our customers throughout the entire Midwest. When you need fuel and you need it delivered fast, we're there!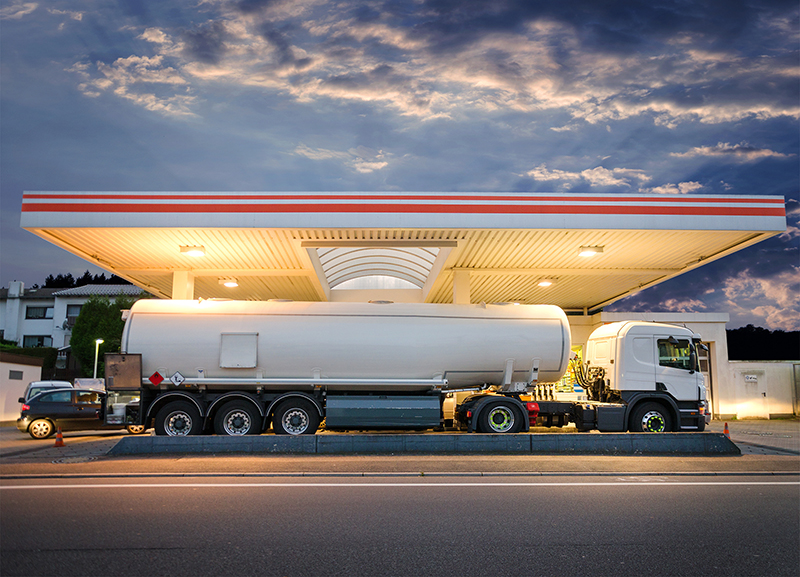 Our goal is to provide customers with outstanding on-time service, combined with quality products at competitive prices. As a premier fuels distributor in Michigan, Indiana, Illinois and Ohio, we provide gasoline and diesel supply for Mobil, Exxon, Marathon, Shell, Spirit and unbranded programs.
At Michigan Fuels, we understand the importance of getting the best prices for your fuel. We can offer competitive, low prices because we constantly monitor the oil prices so we can buy low and, most importantly, sell low. If you want a reliable supplier that offers competitive prices and excellent delivery services for your fuel, then Michigan Fuel is the top choice for anyone in Michigan, Indiana, Ohio or Illinois!
---
Giving Back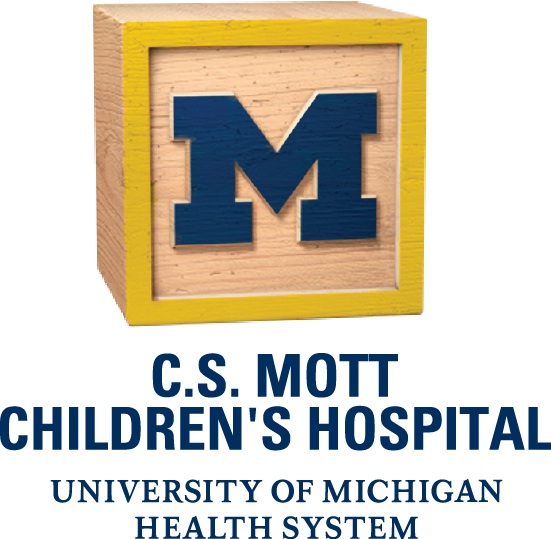 "Since 2010, Michigan Fuels has been a tremendous partner with the University of Michigan C.S. Mott Children's Hospital. Along with supporting fundraising events; CHAMPS for Mott and The Event on Main, Michigan Fuels has been extremely dedicated to the world-renowned Congenital Heart Center within Mott. Families from around the world bring their Little Victors to Ann Arbor to have hearts surgically repaired by the leaders and best in the field. Advancements in this field would not be possible without the support of friends like Michigan Fuels and the Saad Family."
- Gene Skidmore, Assistant Director
Corporate Partnerships Michigan Medicine Office of Development, University of Michigan
---
When you need a new gasoline distributor serving the Findlay area, contact Michigan Fuels today! We can keep you up and running on the roads with competitive prices and quality customer service. Contact us to learn more, start working with us, or become a distributor yourself!