Dependable Gasoline Wholesaler In Ohio
Michigan Fuels - The Preferred Gasoline Wholesaler For Gasoline Wholesaler Facilities!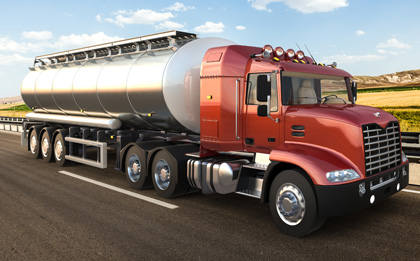 As a leading supplier to a wide network of gas stations, Michigan Fuels offers unbranded wholesale fueling programs to unbranded stations and companies with fleets in Michigan, Indiana, Ohio and Illinois. Michigan Fuels has the flexibility and resources to provide the same great fuel management program and excellent customer service as we do to our branded customers.
Today our company, branded Mobil, Exxon, Marathon, Shell and Spirit, supplies nearly 145 dealers, operates 25 company owned locations and has 45 company owned/dealer-operated sites. We employ approximately 400 people throughout our operation, run a fleet of 40 trucks and distribute more than 180 million gallons of product annually.
Why Choose Us For Your Gasoline Wholesaler?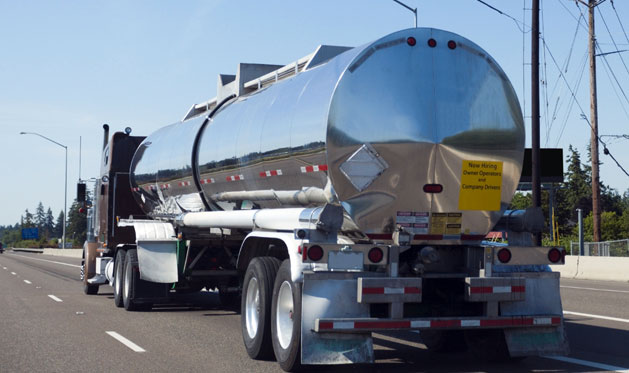 Michigan Fuels, headquartered in Trenton, MI is one of the Midwest's fastest growing fuel wholesalers. We supply gasoline, diesel and biofuels to dealer-operated gas stations, company-operated gasoline retailers, truck stops, airports, regional school districts, convenience store outlets, US Post Office, municipalities and public or private fueling facilities.
Our team realizes that your business relies on efficiency to keep that competitive edge and we are committed to your success. We have earned our customers' trust by providing consistent exceptional services, competitive pricing and premium products. Not only do we deliver high-quality name branded and unbranded products, we guarantee that your needs will be met promptly and by a staff of professionals with extensive experience in our industry.
Our goal is to provide customers with outstanding on-time service, combined with quality products at competitive prices. As a premier fuels distributor in Michigan, Indiana, Illinois and Ohio, we provide gasoline and diesel supply for Mobil, Exxon, Marathon, Shell, Spirit and unbranded programs.
---
Lease Or Buy A Site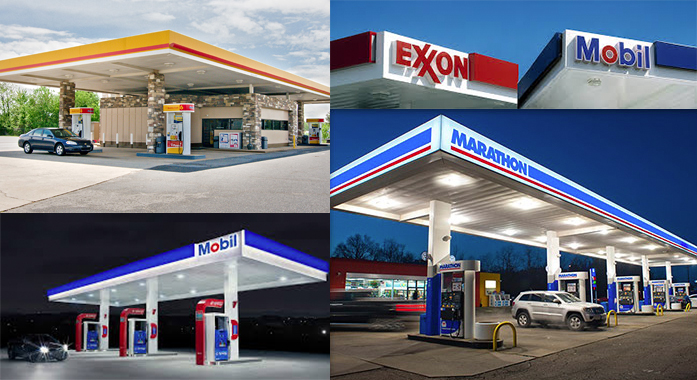 Gasoline stations continue to evolve. What was once just a place to fill your car is now a full service convenience store offering food, drinks, sundries and (of course) fuel!
If you're in the market looking to lease or buy a site -- contact us!
---
Giving Back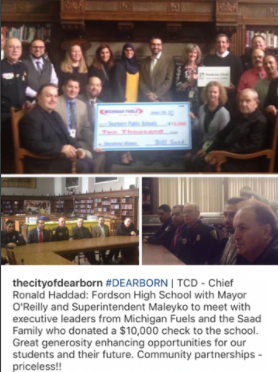 - City of Detroit Green Light Project
- City of Detroit Police & Fire
- City of Detroit Angels Night Program
- Coach Lloyd Carr Hall of Fame Football Camp
-Bint Jebail Cultural Center Scholarship Fund
- We support several school districts with grants in Southeastern Michigan.
2017- $60,000 - 2016 - $53,000 - 2015- $48,000
---
If you're looking for a reliable gasoline wholesaler serving the Ohio area, choose Michigan Fuels! We are the leading fuel wholesaler with competitive pricing, so don't hesitate to contact us with more information!