Reliable Fuel Supplier in Michigan, Ohio, Illinois, and Indiana
Our business model is simple, yet effective: connect with the community, set very high standards with exceptional customer service, establish fair and honest business practices and develop outstanding marketing initiatives and promotions.
---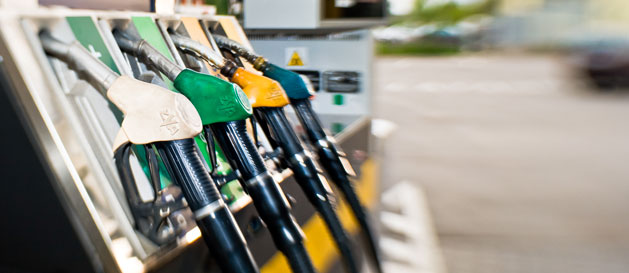 Our Focus is on You
Experience, ongoing training programs and educational resources have been key factors in the growth and success of Michigan Fuels Inc. As a relatively young company, established in 2000 as a gasoline distributor, we've become a leading marketer in southeast Michigan and Ohio.
A Better Fuel Buying Experience
---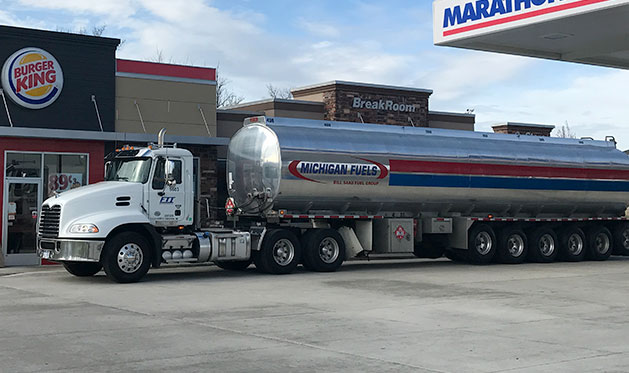 We Distribute More Than 180M Gallons Annually
In 2004, Michigan Fuels bought more than 30 locations from ExxonMobil, including their company-operated stations in Wayne County and southern Oakland County.
Today our company, branded Mobil, Exxon, Marathon, Shell and Spirit, supplies nearly 145 dealers, operates 25 company owned locations and has 45 company owned/dealer-operated sites. We employ approximately 400 people throughout our operation, run a fleet of 40 trucks and distribute more than 180 million gallons of product annually.
---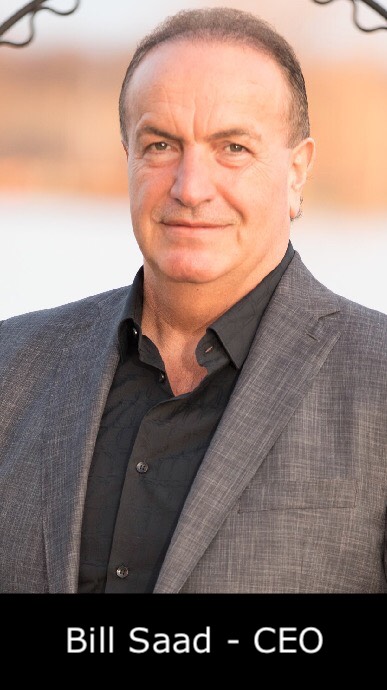 About Our Founder
With over 28 years experience in the fuel and convenience retail industry, Bill Saad has a passion and tremendous knowledge of this business. He is CEO of Michigan Fuels, Inc and Fuels Transportation Inc, a fleet and fuel delivery corporation in Michigan.
Bill leads by example as he spends many hours in the service of fellow petroleum marketers and his community. He has served for many years on advisory councils and business improvement councils, both locally and nationally. He has also spent a lot of time with congressmen and other lawmakers in promoting laws and amendments that ultimately benefit both the petroleum marketer and the consumer. Bill was appointed by Governor Snyder to the Underground Storage Tank Authority, and is currently active in this position. He is also an active board member of the Michigan Petroleum Association.
Proud Member of: