Innovative Fuel Buying in the Midwest
Service and Quality are Our Top Priorities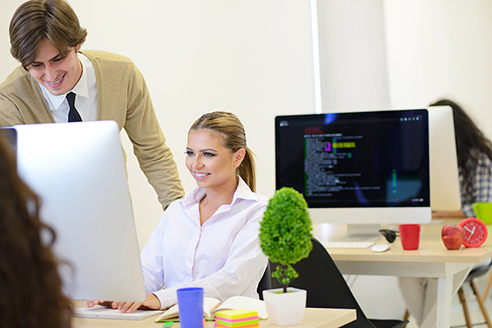 At Michigan Fuels, we continuously find ways to improve the buying experience. Our team constantly monitors the stock market to ensure our customers receive the lowest price for their fuel. Our customers get access to their fuel information through our state-of-the-art inventory management system. We provide fuel supply and inventory management solutions to our customers throughout the entire Midwest. When you need fuel and you need it delivered fast, we're there!
Our team of fuel experts gets our customers the services they need to keep their businesses running wherever and whenever they need it. We offer competitive prices of unbranded gasoline and diesel, as well as negotiate on your behalf for generous rebate programs on branded gasoline to help keep your fuel budget in balance. In addition to the best fuel incentives possible, our inventory management system allows your fuel to be delivered long before your tanks get low.
---
On-Time Delivery and the Most Competitive Prices in the Midwest
Our goal is to provide customers with outstanding on-time service, combined with quality products at competitive prices. As a premier fuels distributor in Michigan, Indiana, Illinois and Ohio, we provide gasoline and diesel supply for Mobil, Exxon, Marathon, Shell, Spirit and unbranded programs.
Our team will become your partner in developing a successful station and expanding your company into a more profitable enterprise. We offer several fuel supply options to the retail community with our innovative fuel inventory management program that will help you grow your business!
Are you ready for a better relationship with your wholesale fuel distributor? Give us a call!